Skea's Off Season Bootcamp- Round 1
Introducing Skea's Off-Season Bootcamp!
Besides just feeling good, being in shape will prevent injuries and help us with form on the mountain. Each week we will be posting a workout from one of our friends -- have a workout you want to share message us on
Instagram -- @skealtd
This weeks exercise brought to you by Katharine Irwin (Big Kat), Former US Ski Team Member!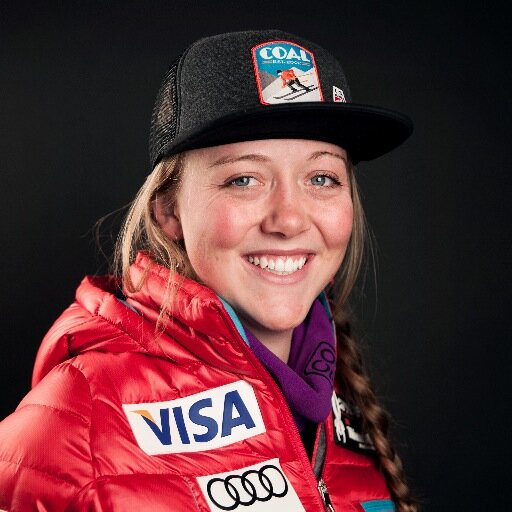 These exercises are the perfect way to get your legs, core and upper body strong to make the most of your ski season. Thank you to Katharine Irwin for sharing!
Leave a comment